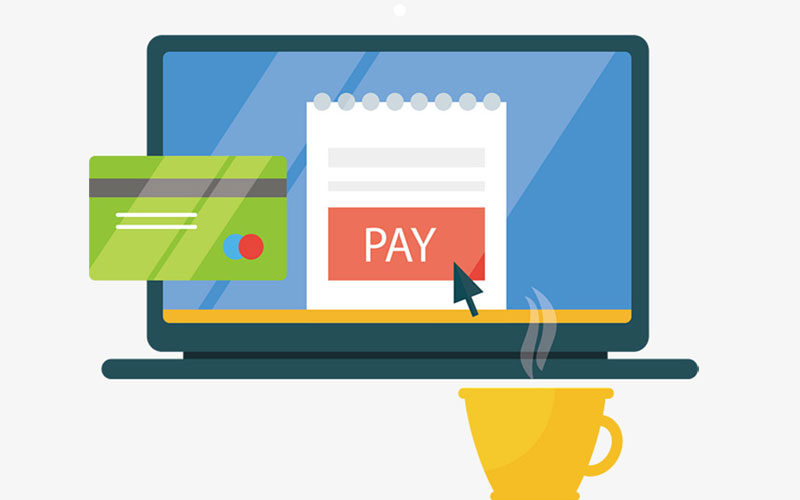 Owners of online schools on Coursify.me can pay for the use of the platform via credit card.
You can pay your subscription or fees for paid courses using the following credit card brands:
Visa
Mastercard
American Express
In addition to customers in Brazil we allow payment via "boleto bancário".
To request to pay your Coursify.me invoices via "boleto bancário", you need to send an email to our support team at the following address hello@coursify.me and send the following details for issuing the boleto:
Full name
CPF or CNPJ
Complete address, with street name, number, neighborhood, city, state and zip code.
I hope this article helped you to use Coursify.me.
Click here to create your free account on Coursify.me.