I forgot my password, how do I create a new?
To reset your password follow the steps below:
1) First, go to https://sso.coursify.me
2) Click on the Forgot your password?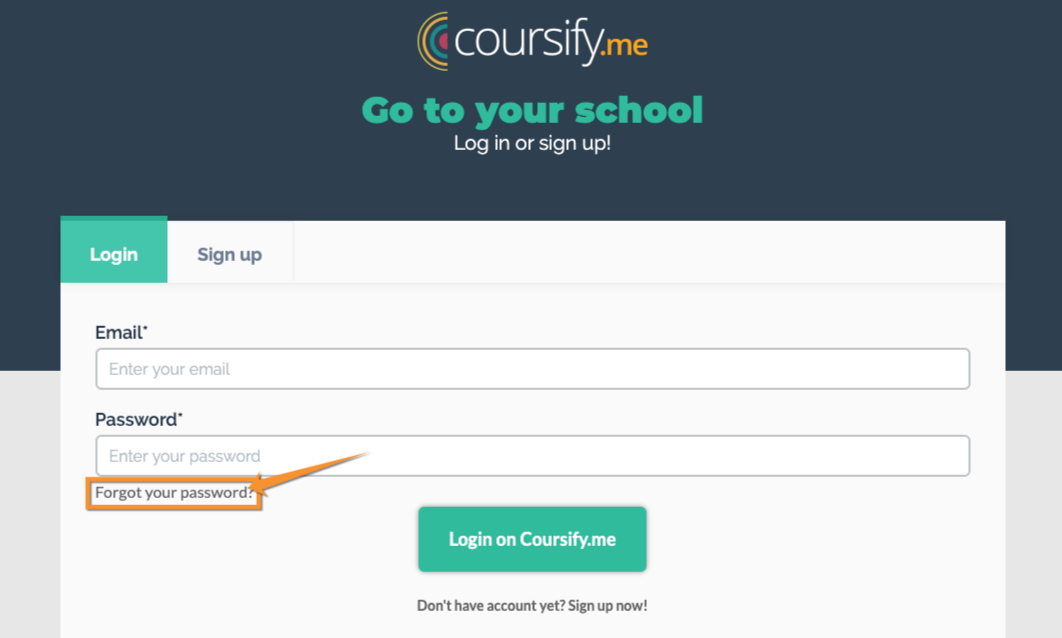 3) On the next screen fill in your email address and click on the Recover password button: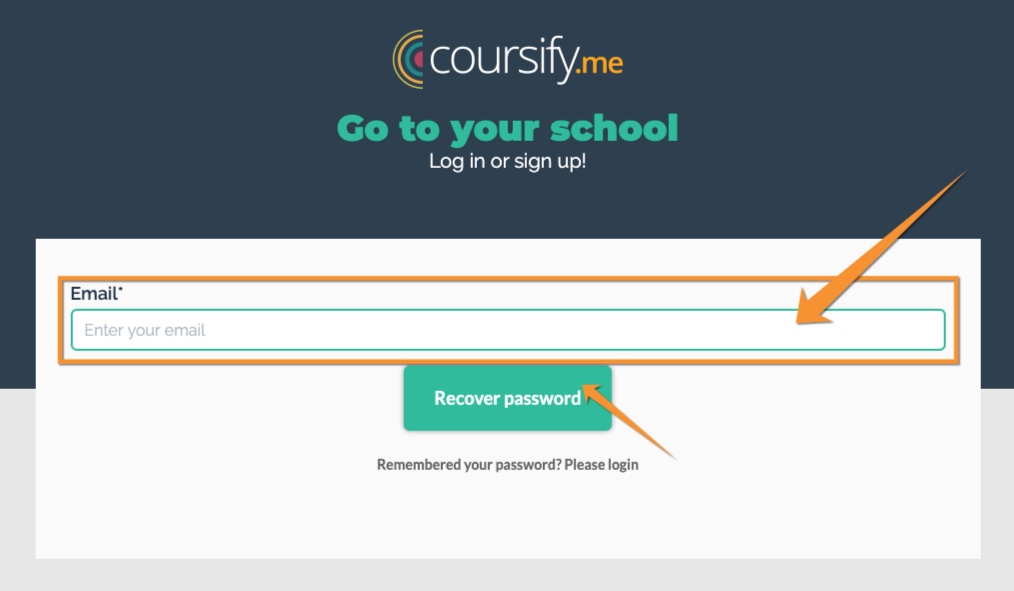 4) An email will be sent with instructions for you to create a new password.
5) Check whether the email has arrived in your inbox or spam box.
6) In the email click the Create a new password button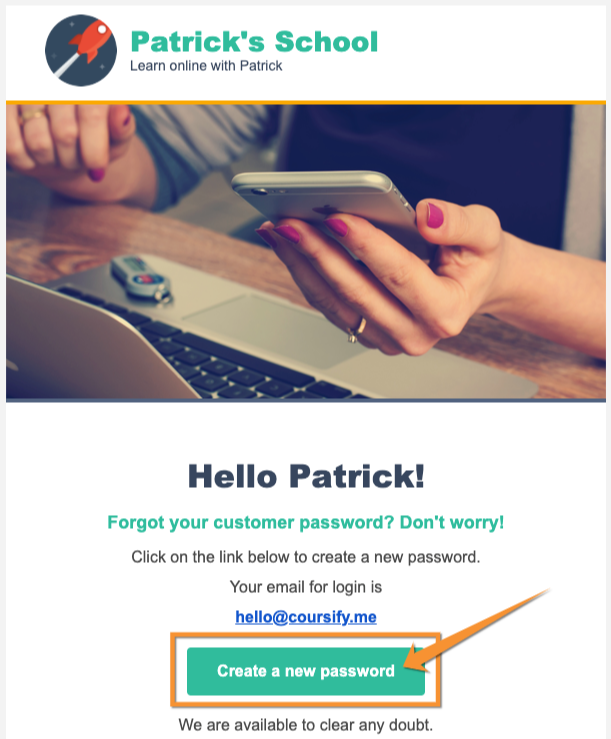 7) You will be redirected to the Coursify.me system to enter your new password, enter your desired new password in the Password field and repeat in the Confirm Password field, then click the Create a new password button.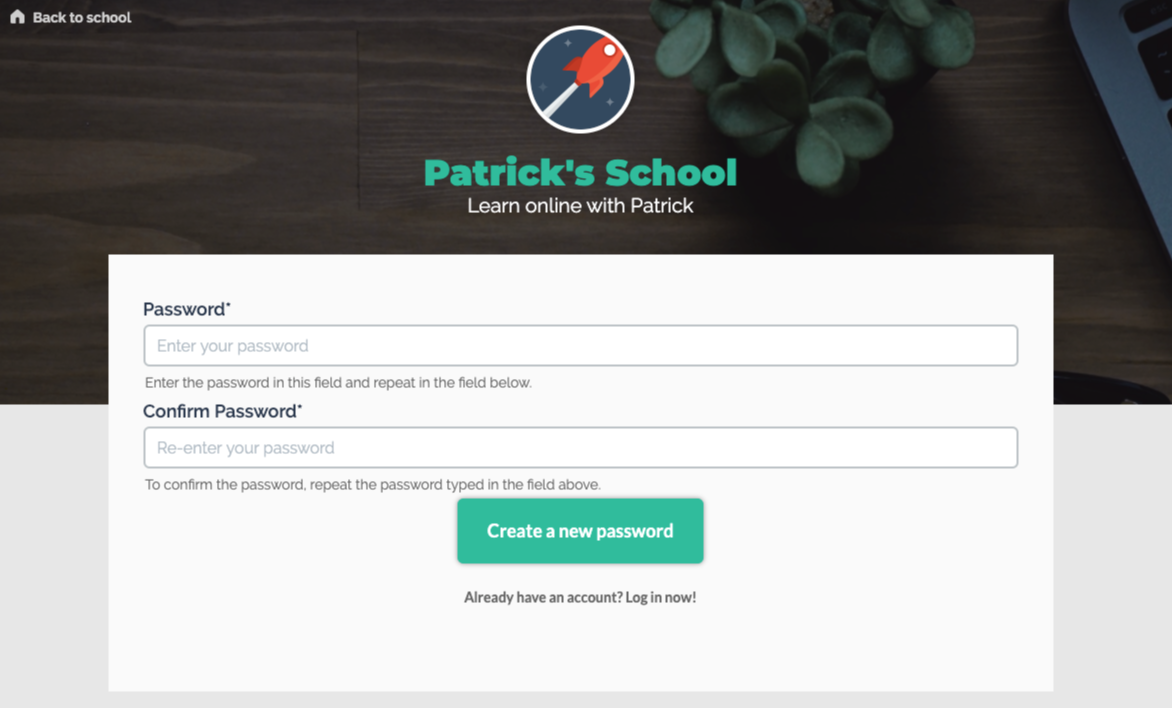 Ready! Your new password has been successfully registered and you can now use the platform again.
I hope this article has helped you create online courses.