Follow the step-by-step below to create a Stripe account to receive payments for your courses.
1) Access the website: https://stripe.com
In the menu, click on "Sign in":

2) You will be asked to login to enter the account. Click on the option "Don't have an account? Register", which appears below: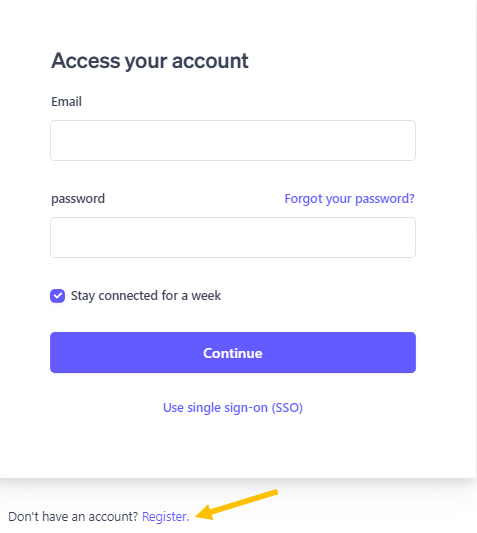 3) Enter your email, full name, choose a password and click on "Create Account":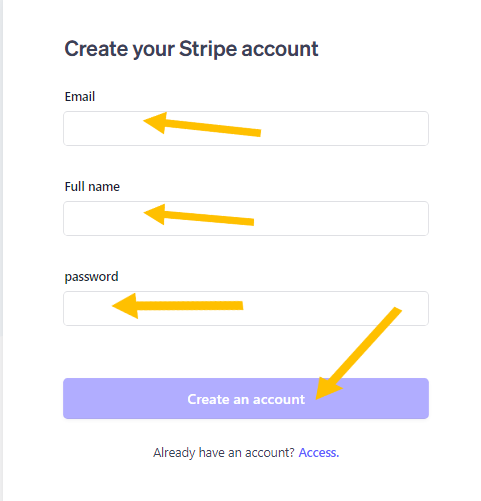 4) Confirm your email by accessing your inbox.
You will receive an email from Stripe requesting confirmation. Click on "Verify email address":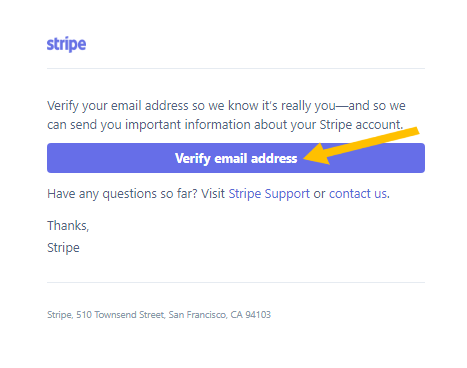 5) After confirming your email, activate your account to process payments. Go back to the Stripe page and click on "Start now":

6) Fill in the requested information for your company or business and proceed: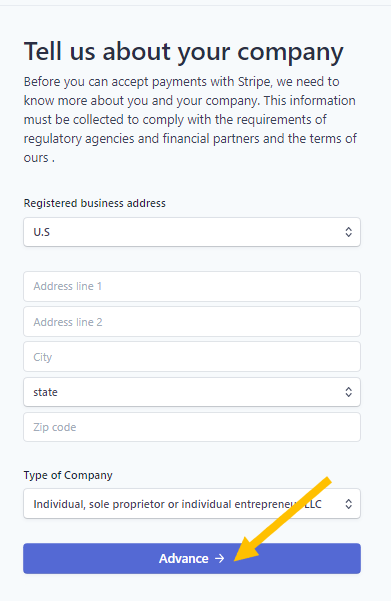 7) Inform the sector and website of the company or business and proceed: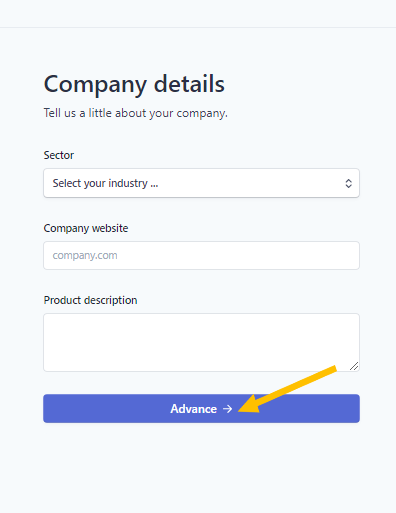 8) On the next screen, complete with your course information.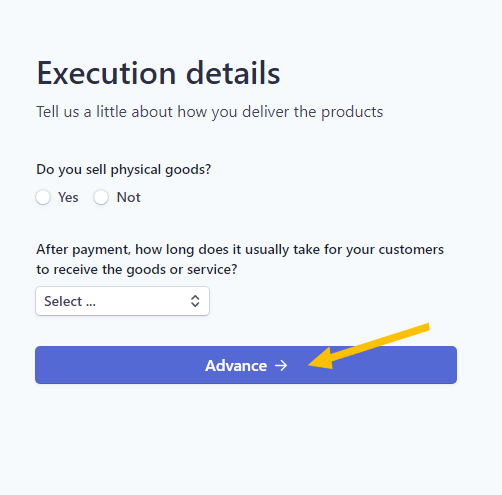 9) Fill in the desired information that will be presented in your customers' statements and proceed: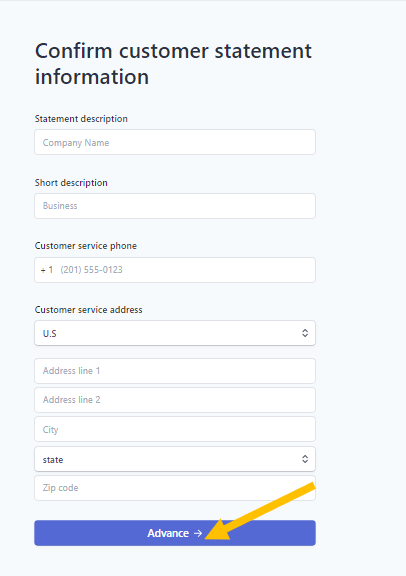 10) Enter your bank account and proceed: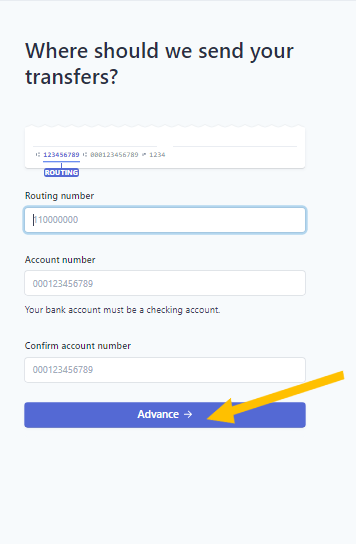 11) For security reasons, two-step authentication will be performed, choose the best way: "Use SMS" or "Use an authenticator app" and follow the instructions: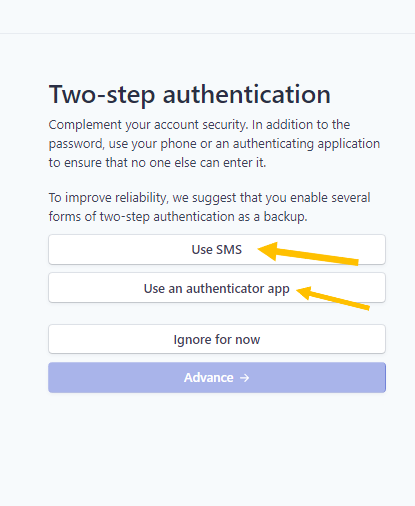 12) After performing the authentication, confirmation will appear on the screen. Now, proceed to the next option: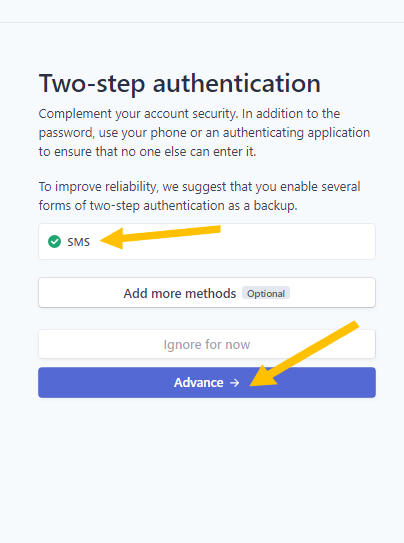 13) The next screen will show the summary of the requested information and the pending issues (for you to fill in the information that was not previously filled in), after that, click on "Concluded":
14) When finished, on the next screen define your publishable key.
To display a secret key click on "Reveal production key":

15) Click on your production key, it will be copied automatically: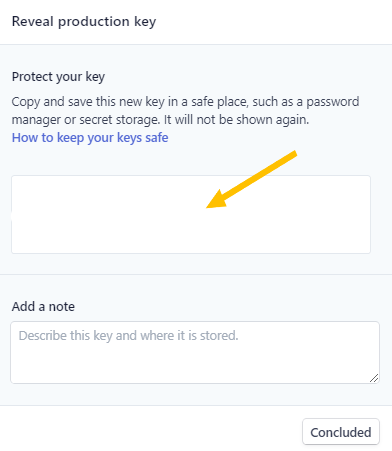 Now, we will include the keys and perform the integration on the Coursify.me platform.
1) Access your school's platform and, in the menu, click Resources> Integrations:

2) In the "Payment integrations" section, next to the Stripe option, click "Integrate":

3) Fill in the two keys generated in Stripe and click on "Integrate":

Done! You have created a Stripe account and integrated with Coursify.me.

Any question we are available.
Good sales!