If I decide to cancel my School account, do I have to pay any fee?
Coursify.me is a platform that does not charge fees or fines for cancellations.
At any time, you can cancel your School account, however, Coursify.me will not pay compensation to students.
Enrollments and other fees paid by students enrolled in the course are the School's responsibility, so it is important for the School to consider its commitments to students before requesting account cancellation.
To request cancellation, you must contact platform support at the following link: https://support.coursify.me/hc/pt-br.
After clicking on the link, select "Submit a request" on the page that will open: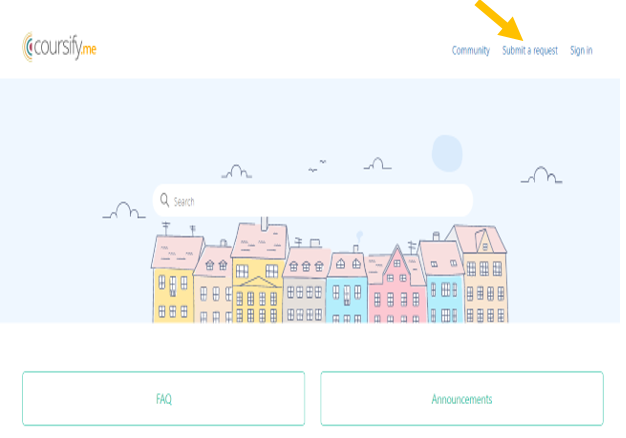 Then, fill in your details stating in "Subject" and "Description" that you want to request the cancellation of your School's account and select "Submit".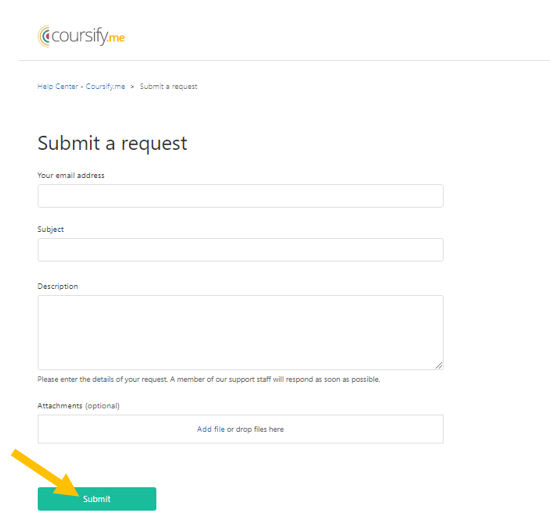 Support will receive your request and schedule the cancellation of your account.
We hope this article has helped you to use Coursify.me.
Any questions, we are available.
Click here to create your free account on Coursify.me.