How do I add the Facebook Pixel (javascript) on Coursify.me?
Facebook's Pixel is an important tool for managing marketing campaigns, measuring user access and behavior in your advertising campaigns.
With this feature, you can analyze the results generated by the announcements of your course, checking, for example, if they are contributing to increase visits in your page.
Another advantage that this tool offers, is the possibility of including your ads for a period of time in the Facebook feed of the user who accessed them.
Want to measure and optimize your advertising campaigns? Follow the step by step below to add Pixel (javascript) on Coursify.me:
1) If you do not have an account with "Google Tag Manager", go to the address https://tagmanager.google.com/#/home and click on "Create an account":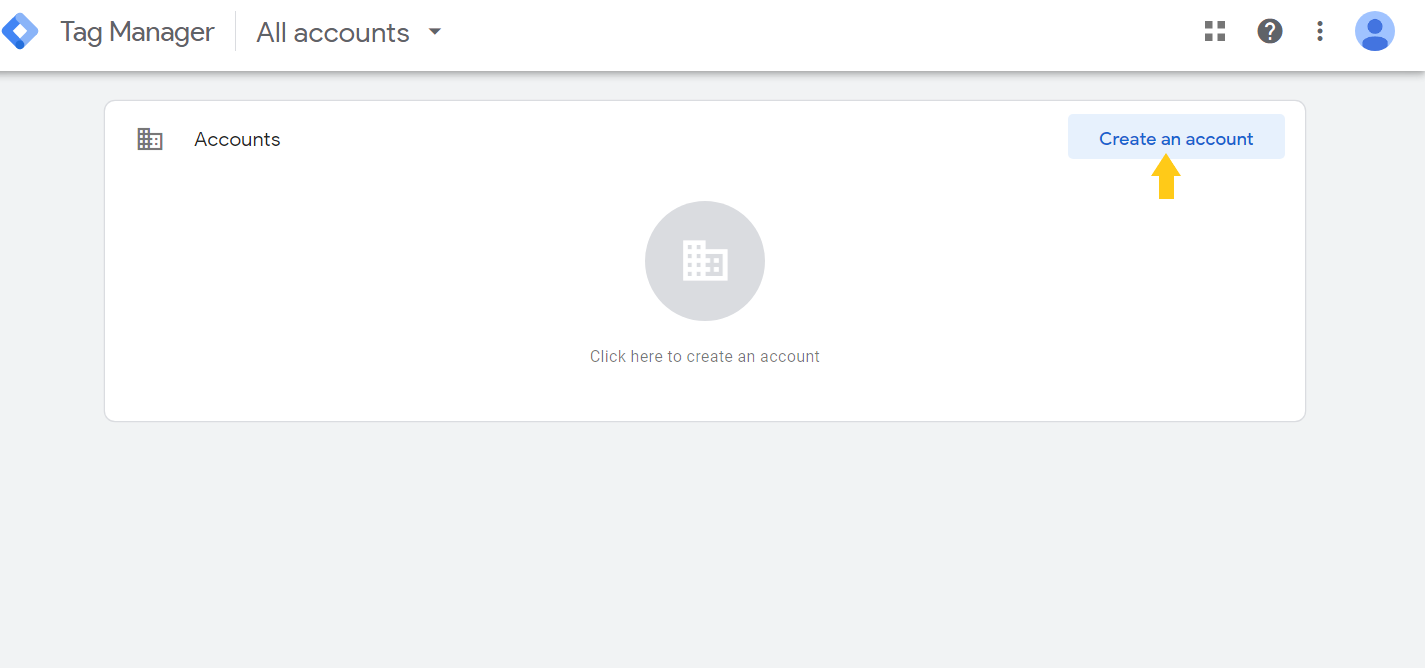 2) Fill in the requested data and select "Create".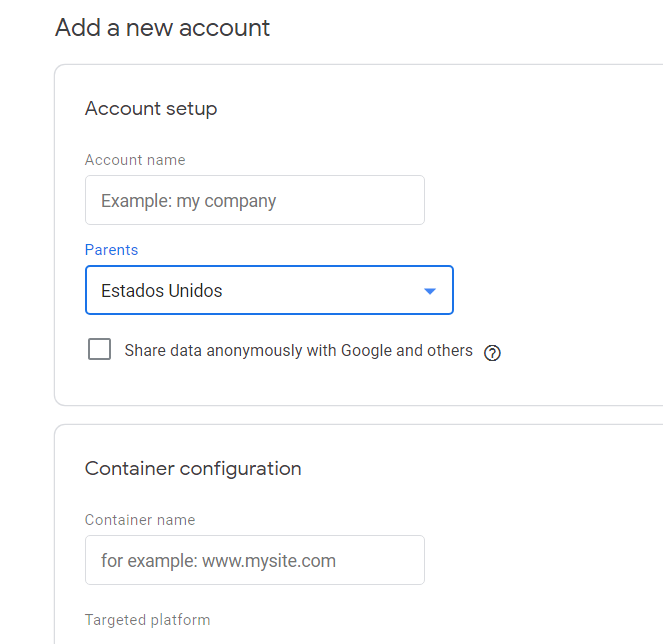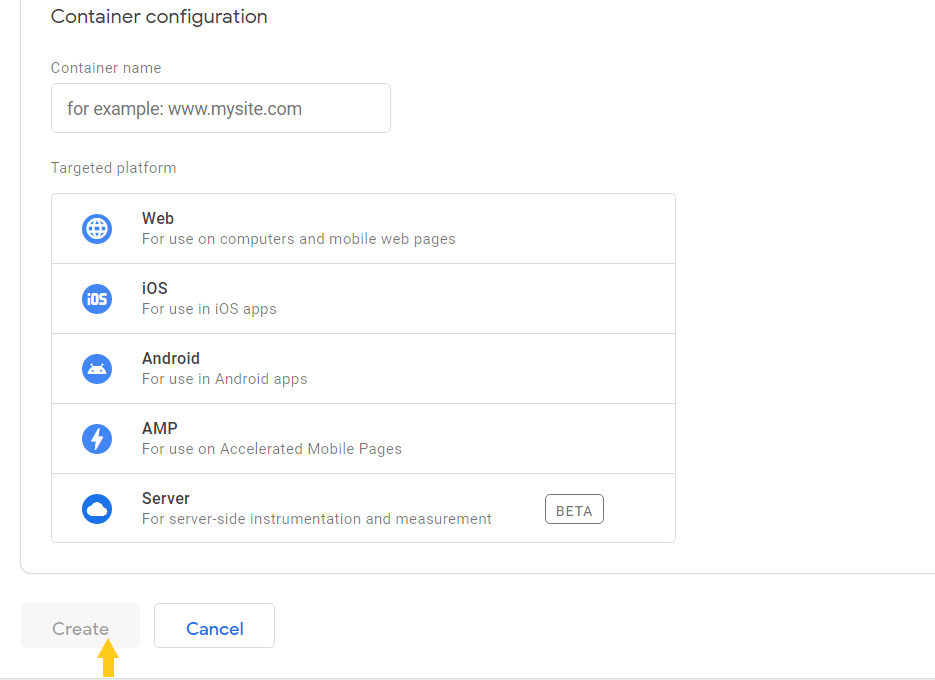 3) On the next screen, click on "add a new tag":

4) Then, add a title for the Tag and click on "Tag Configuration":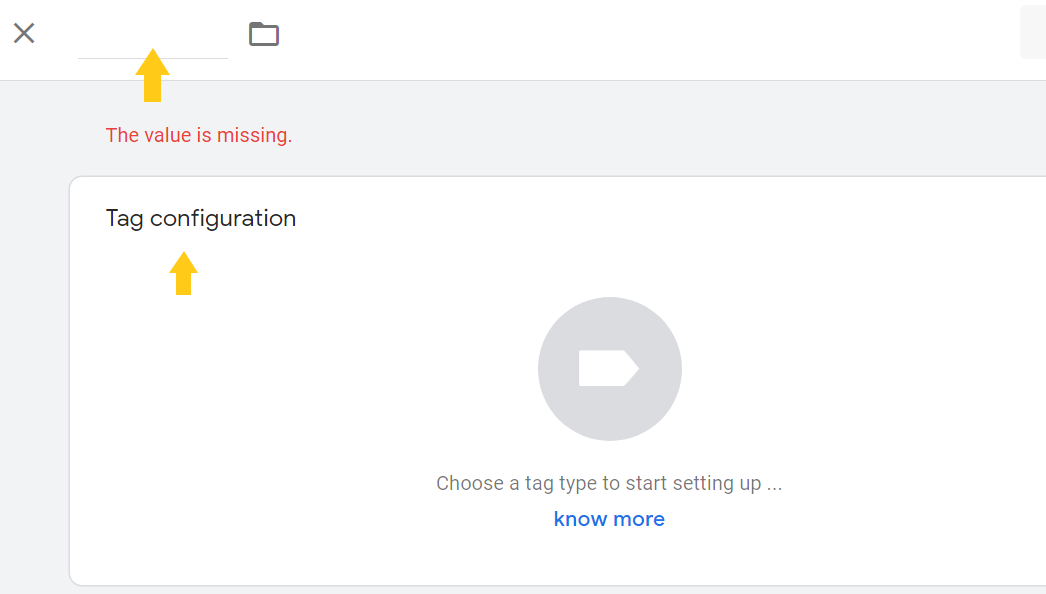 5) Select "Custom HTML":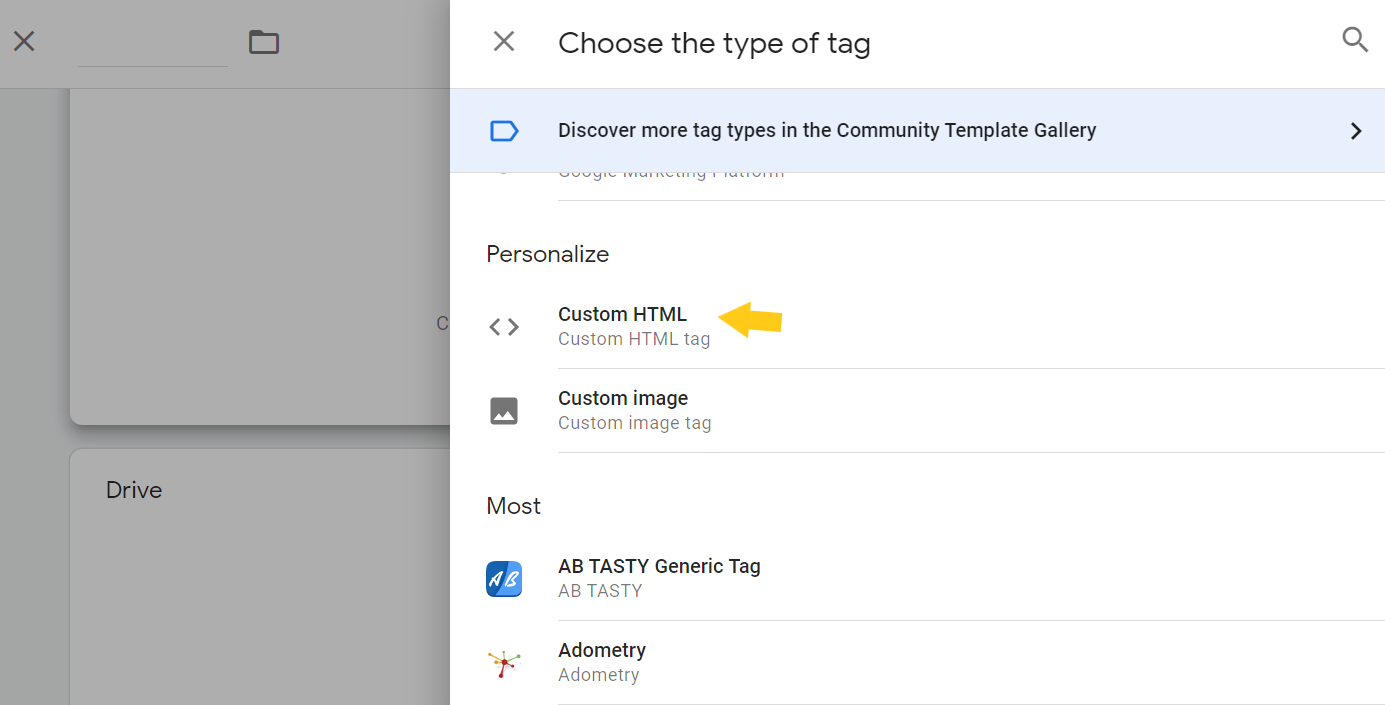 6) Access the Facebook Event Manager: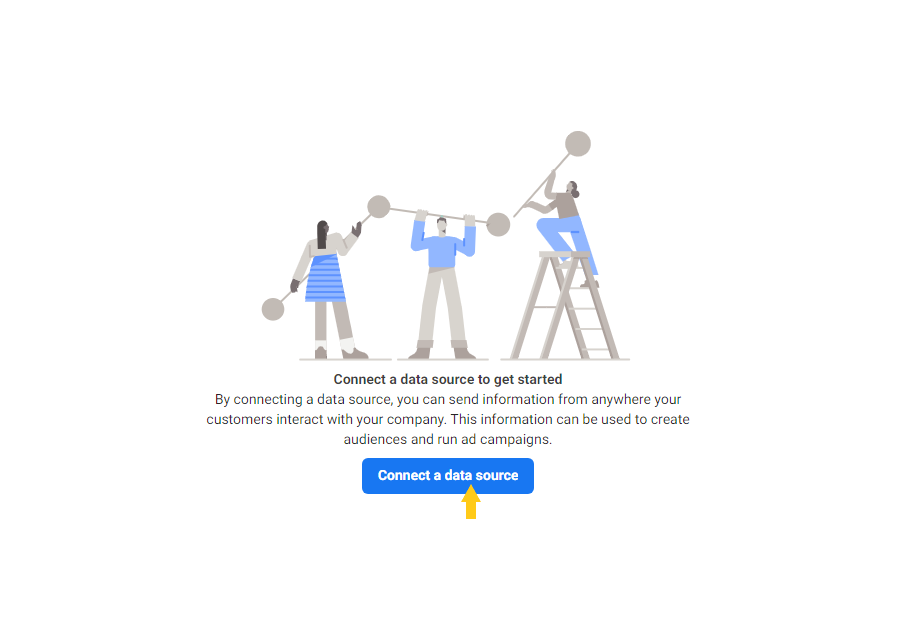 7) Choose Web and click "Begin":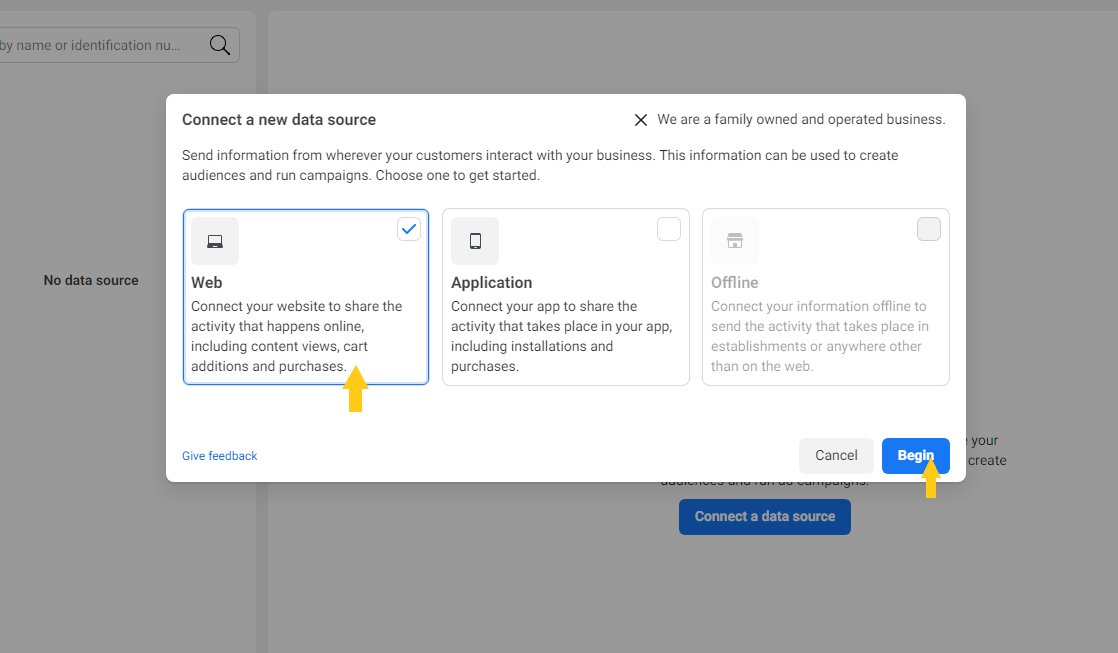 8) Select "Facebook Pixel" and then "To connect":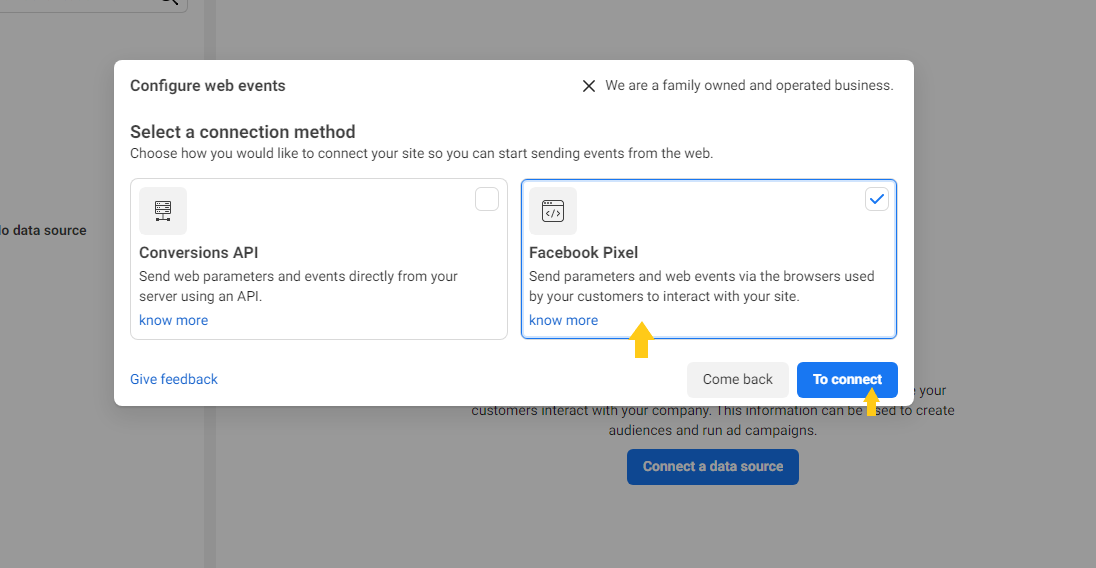 9) Fill in the pixel name and continue: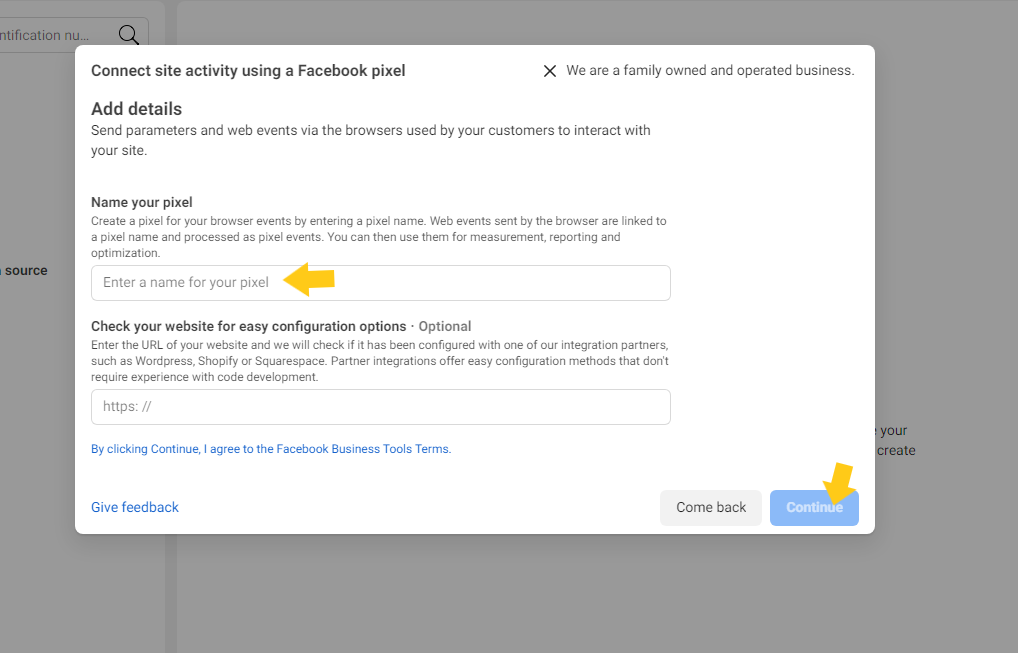 10) Now, click on "Install the code manually":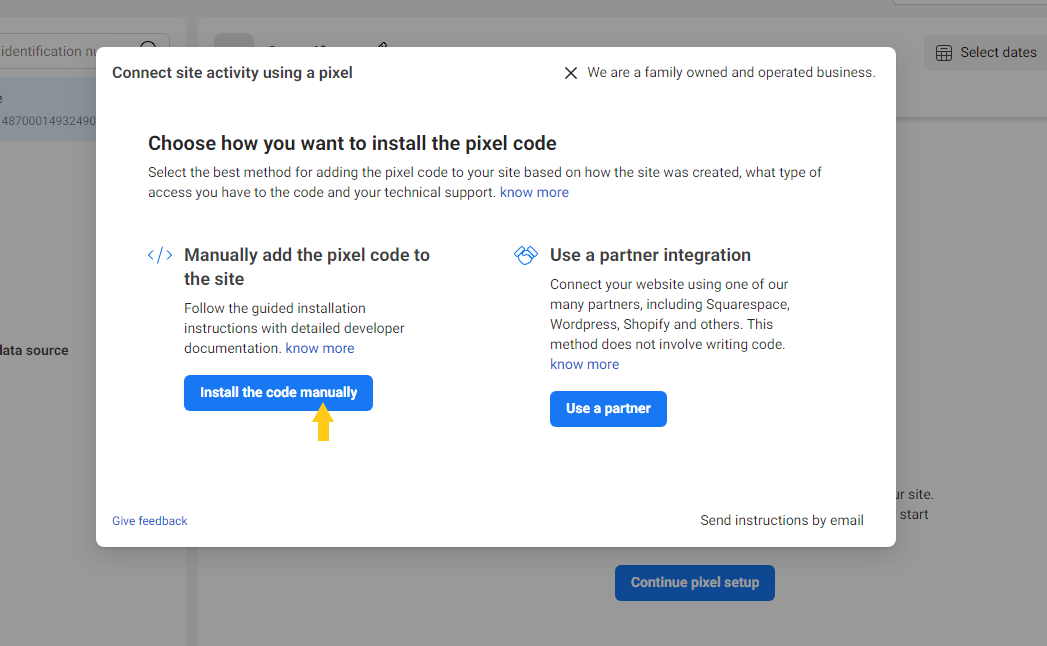 11) Copy the code that will be displayed and continue. If you want to turn on automatic matching and continue: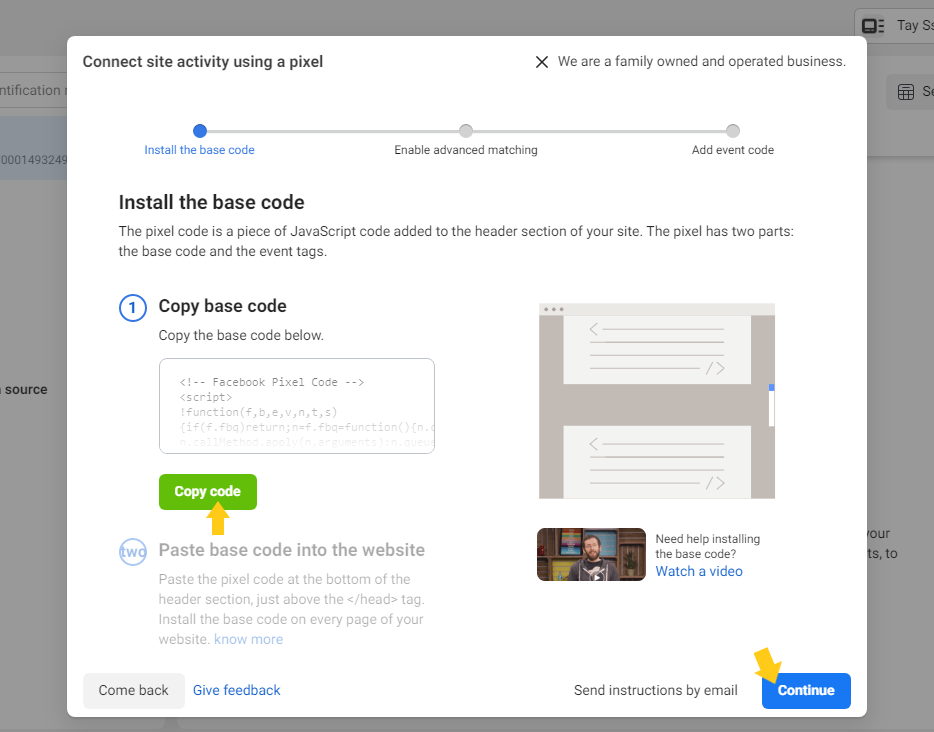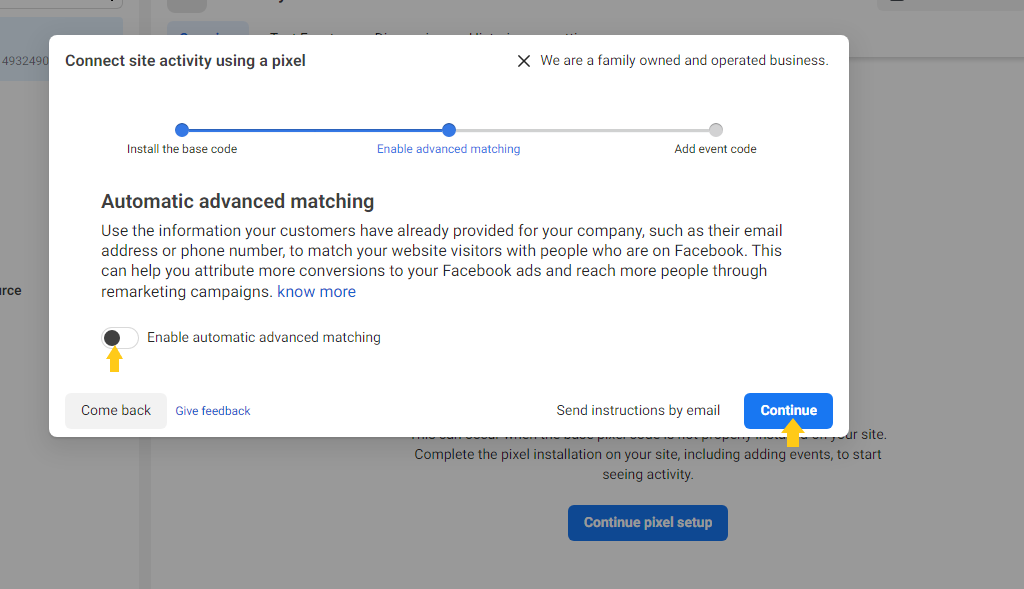 12) Go back to Google Tag Manager and paste the code in the blank: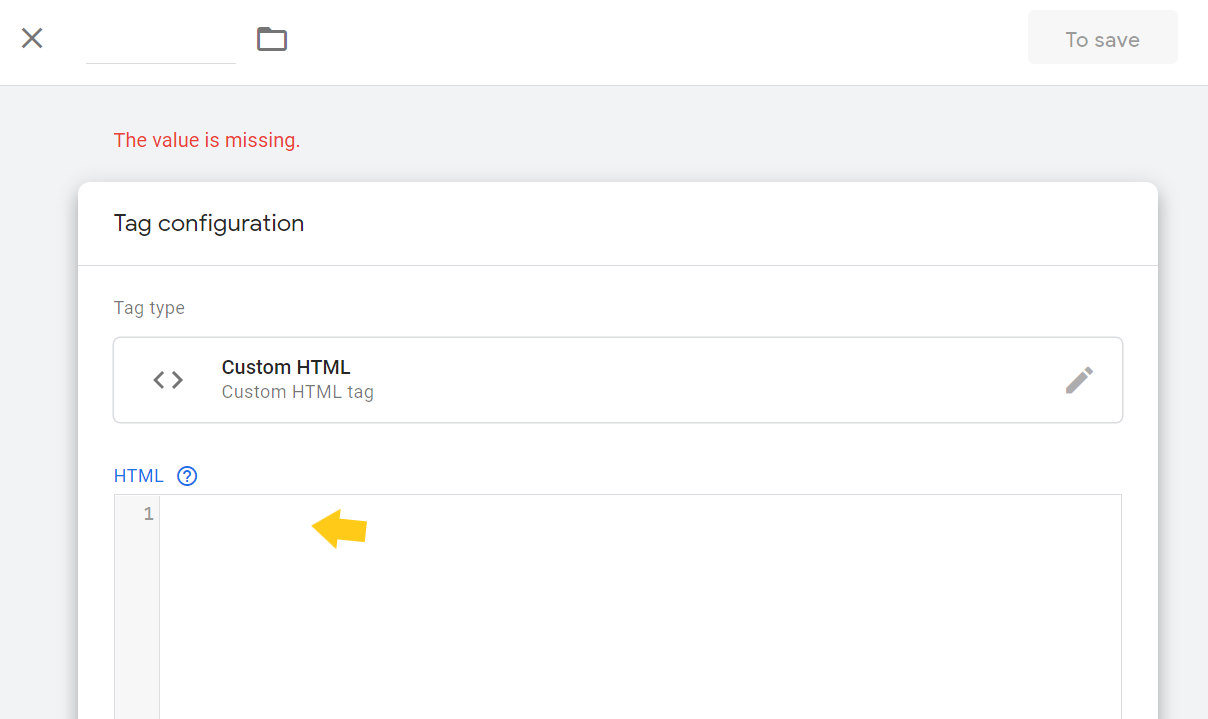 13) Scroll down the page and click on "Choose a trigger to fire this tag":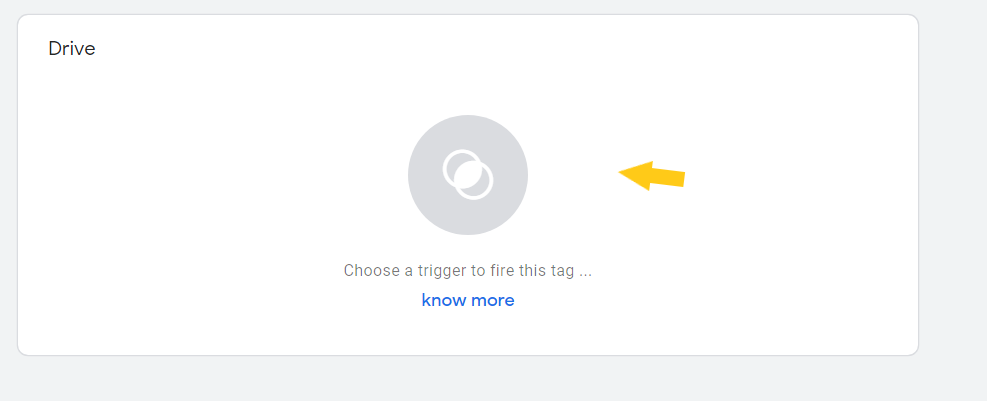 14) Select "All pages" and save: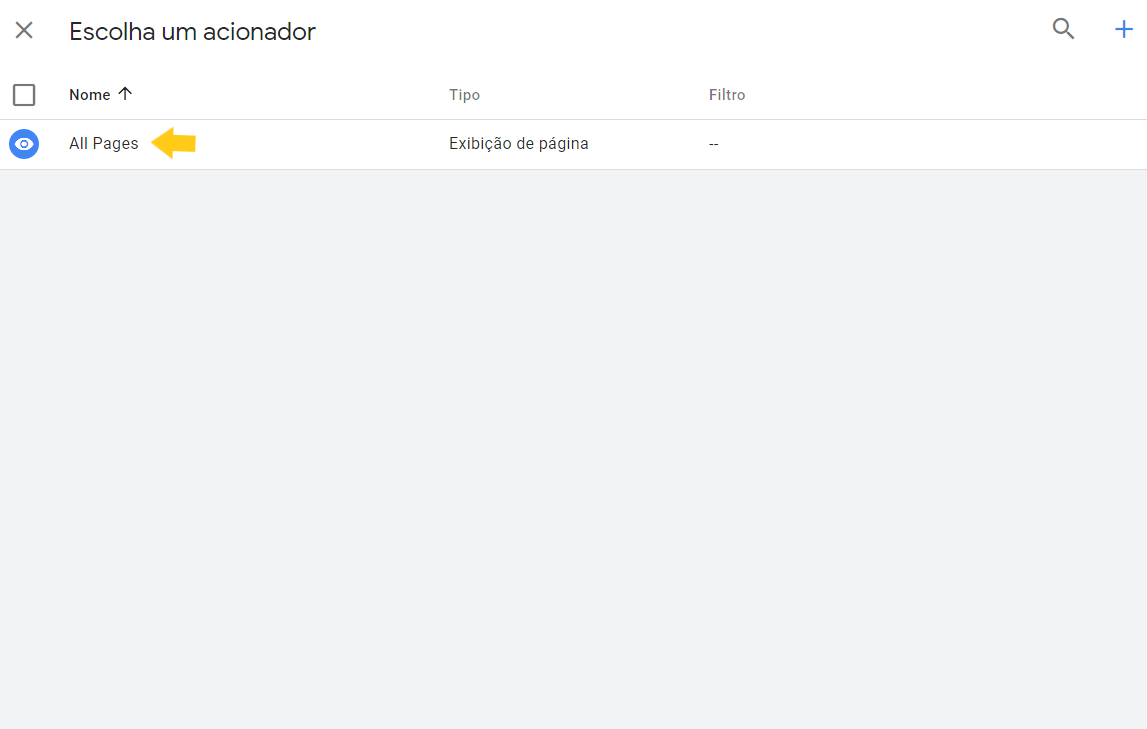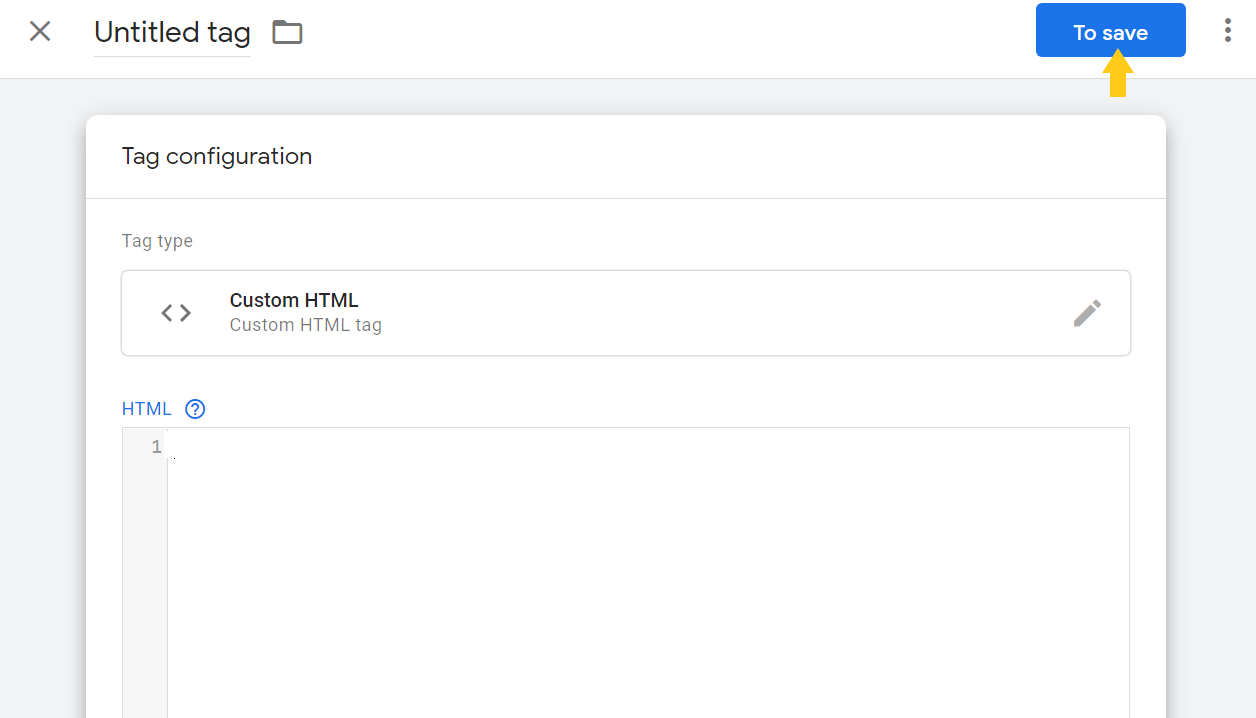 15) Returning to the home page, click on "Submit":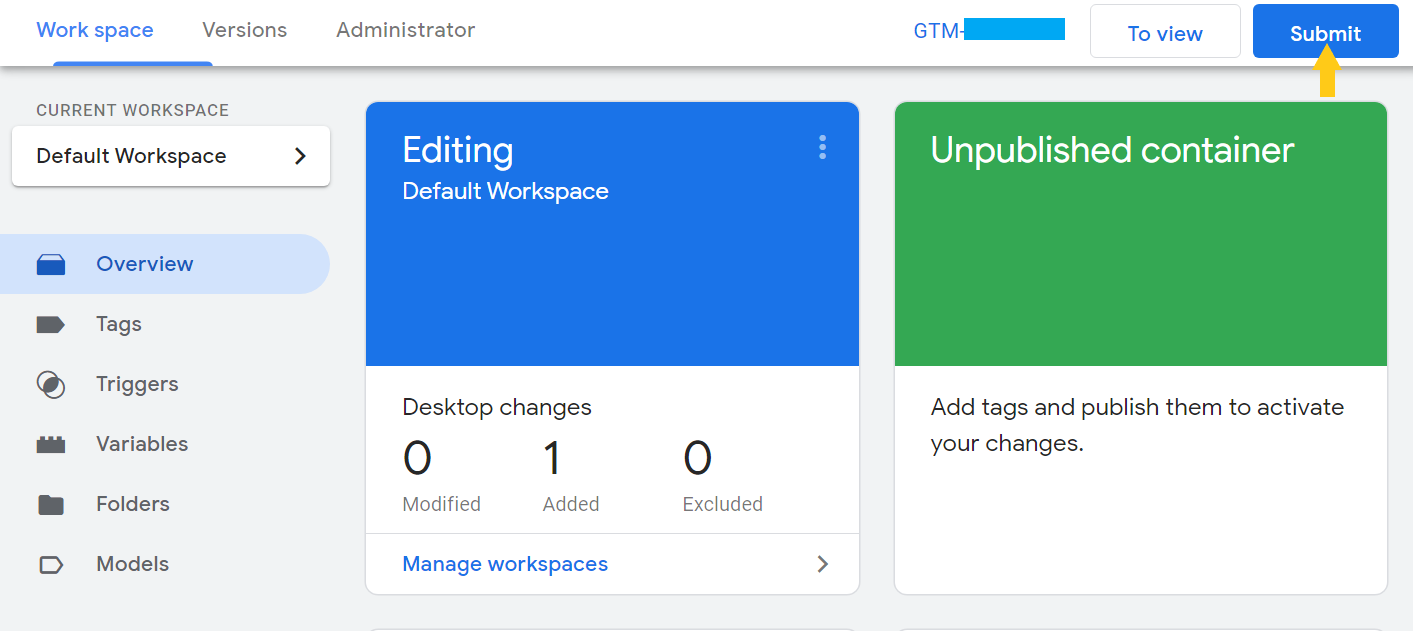 16) Fill in the name / description and publish: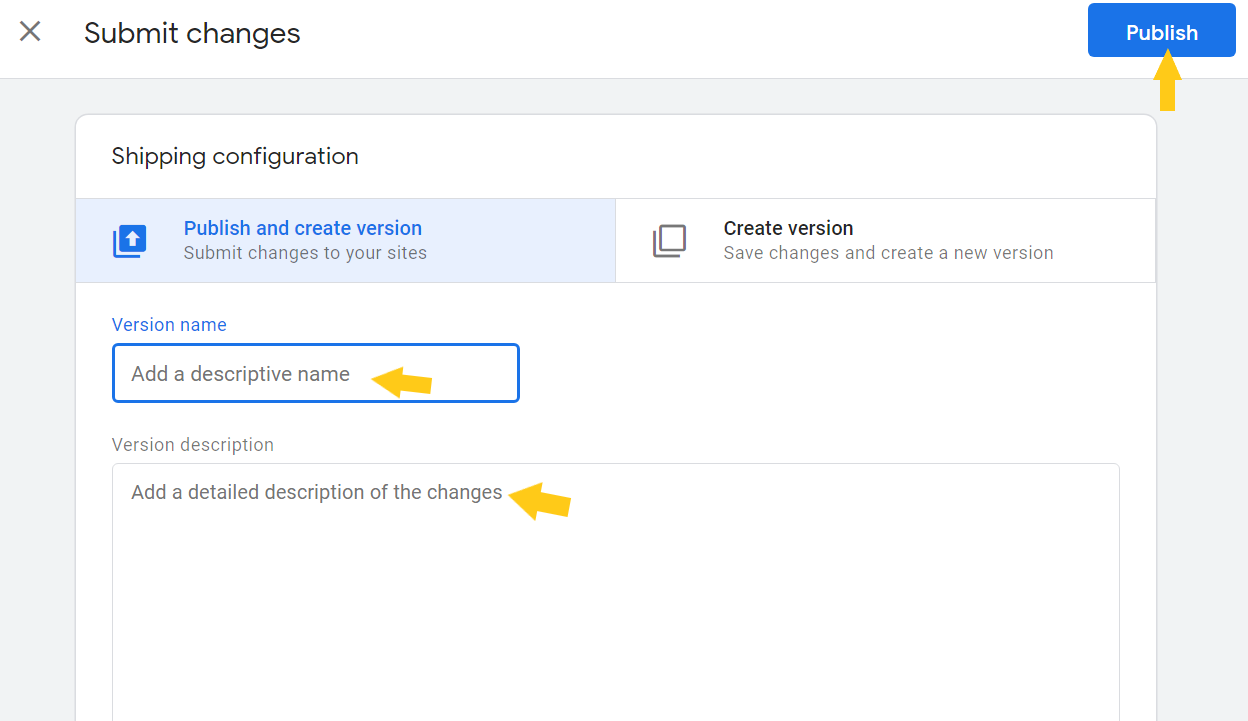 17) Copy the container code with initials GMT: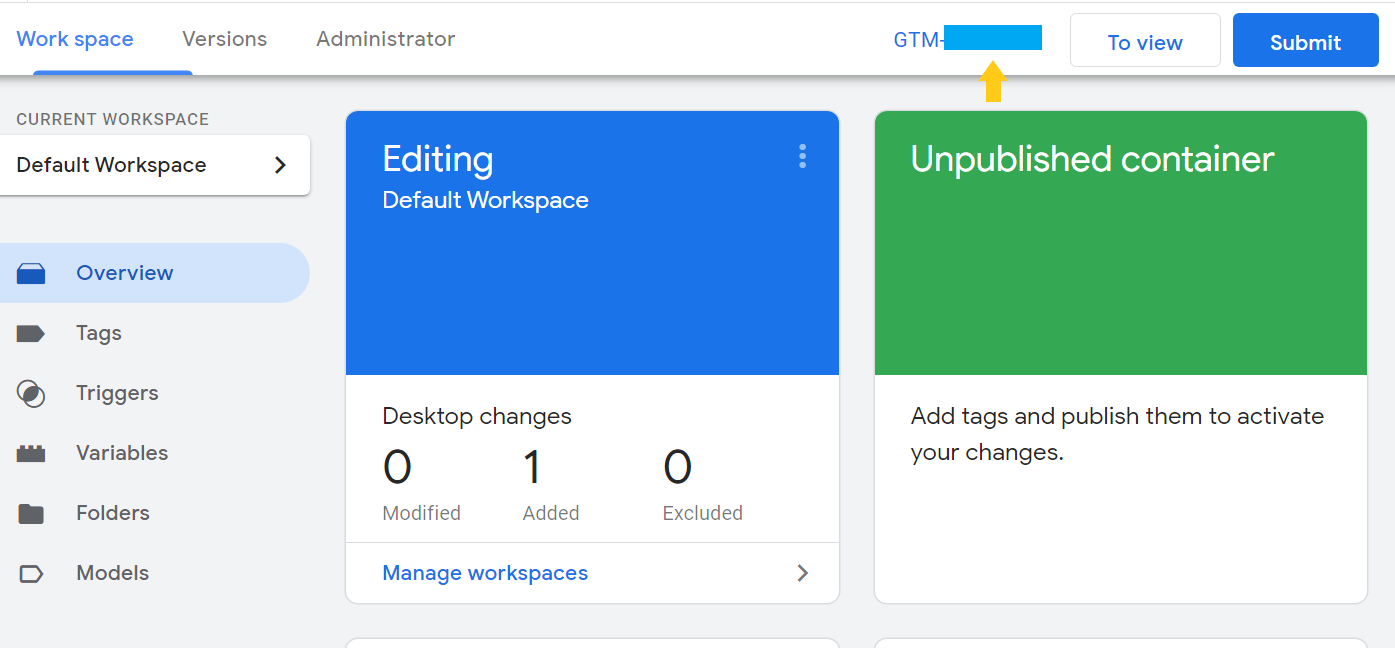 18) Access the school's Home page on Coursify.me and select "Resources":

19) Next, click on "Integrations":

20) At the bottom of the next screen, next to the Google Tag Manager option, select "Integrate":

21) The following screen will appear, so fill in the code of the container generated in Google Tag Manager: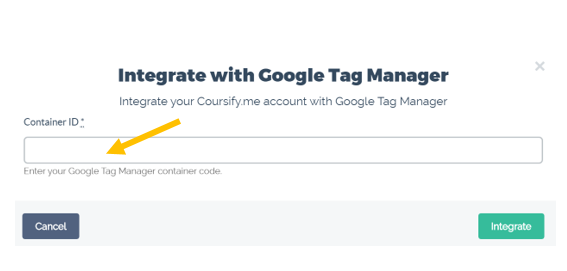 22) Click Integrate: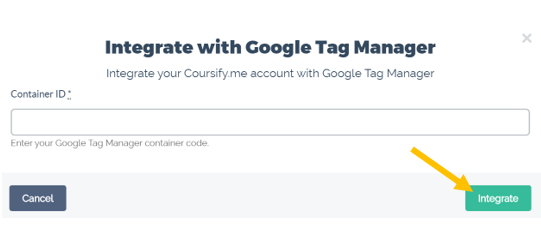 Done! Facebook's Pixel has been successfully added to the school's platform.
If you want to learn more about how to use this feature to optimize your ads and sell more, visit:
https://blog.coursify.me/en/how-to-use-facebook-pixel/
Serving companies and professionals in more than 60 countries, Coursify.me is a dynamic and customizable eLearning platform.
We have three options of plans for you to decide which one best suits your needs. Visit our website, test the platform and start creating and selling online courses right now!