How do I exclude a teacher from my course?
Follow the step by step below to exclude a teacher from your course:
1) Access the menu of the school page and click on "My courses" and "All courses":

2) On the desired course card, select "Edit course":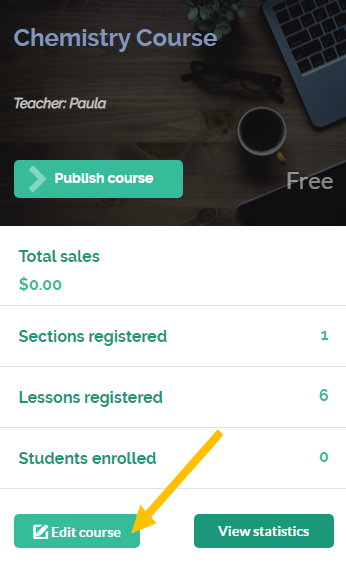 3) In the teachers section, click on the "trash icon" next to the name of the course teacher: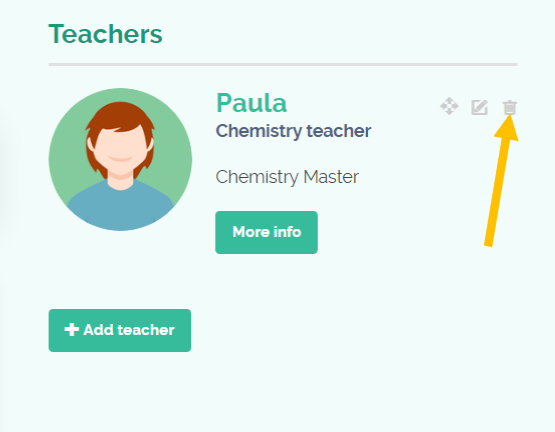 All done! 
We hope this article has been helpful for you to create your online courses on Coursify.me.
Any questions, we are available.