How does my student view the lesson videos I added to my course?
For the student to be able to view the videos of classes / lessons, it is necessary to guide him according to the step by step below:
1) After logging into the platform, access the "My courses" option:

2) Click on "Start Course":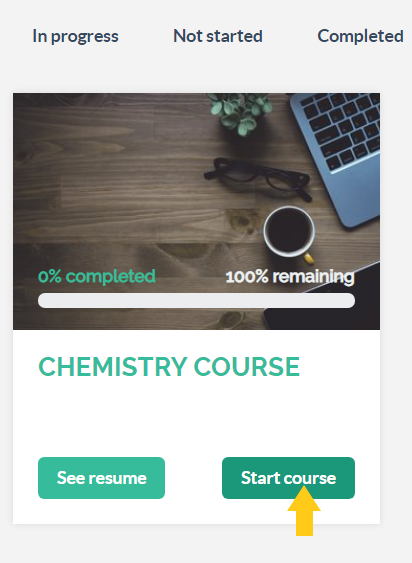 3) The video player and the course curriculum will be presented: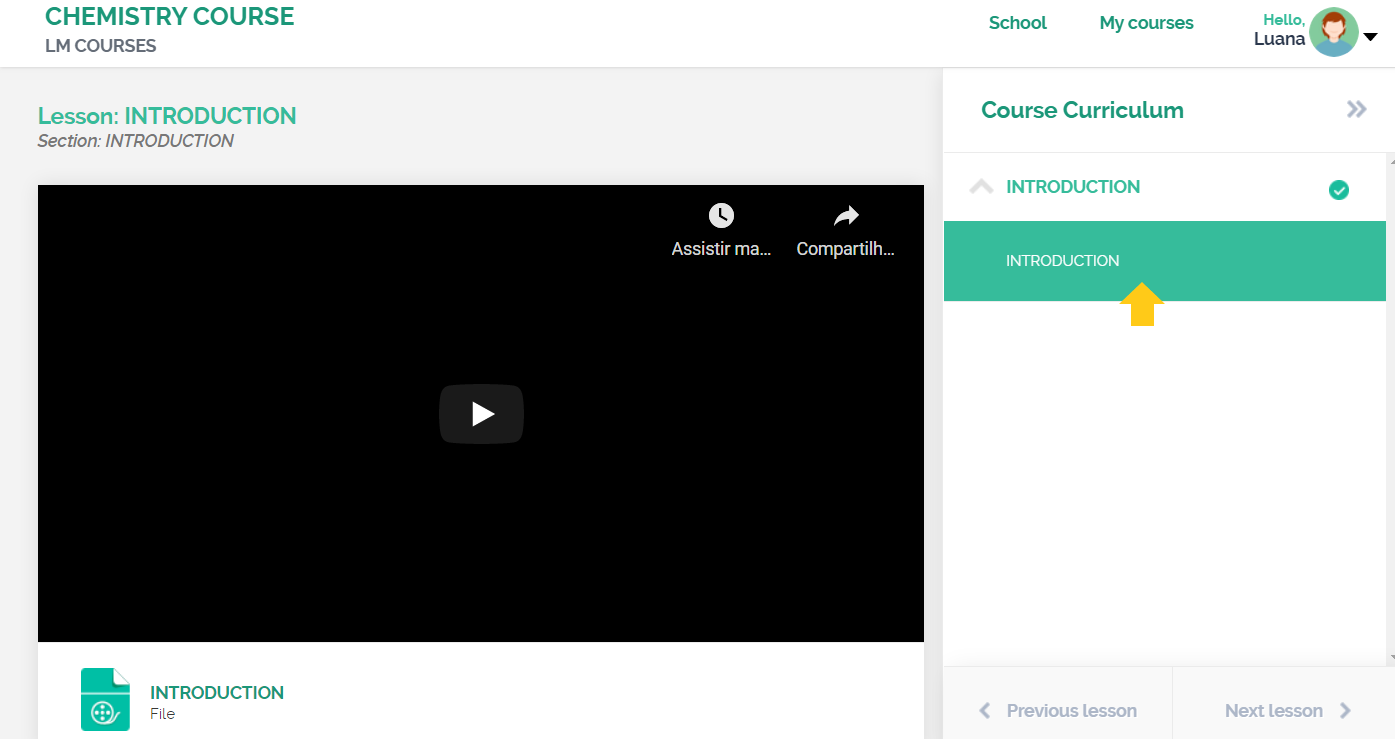 4) To start the video, just press play and, if he wants, the student can view it in full screen by clicking on the option indicated below: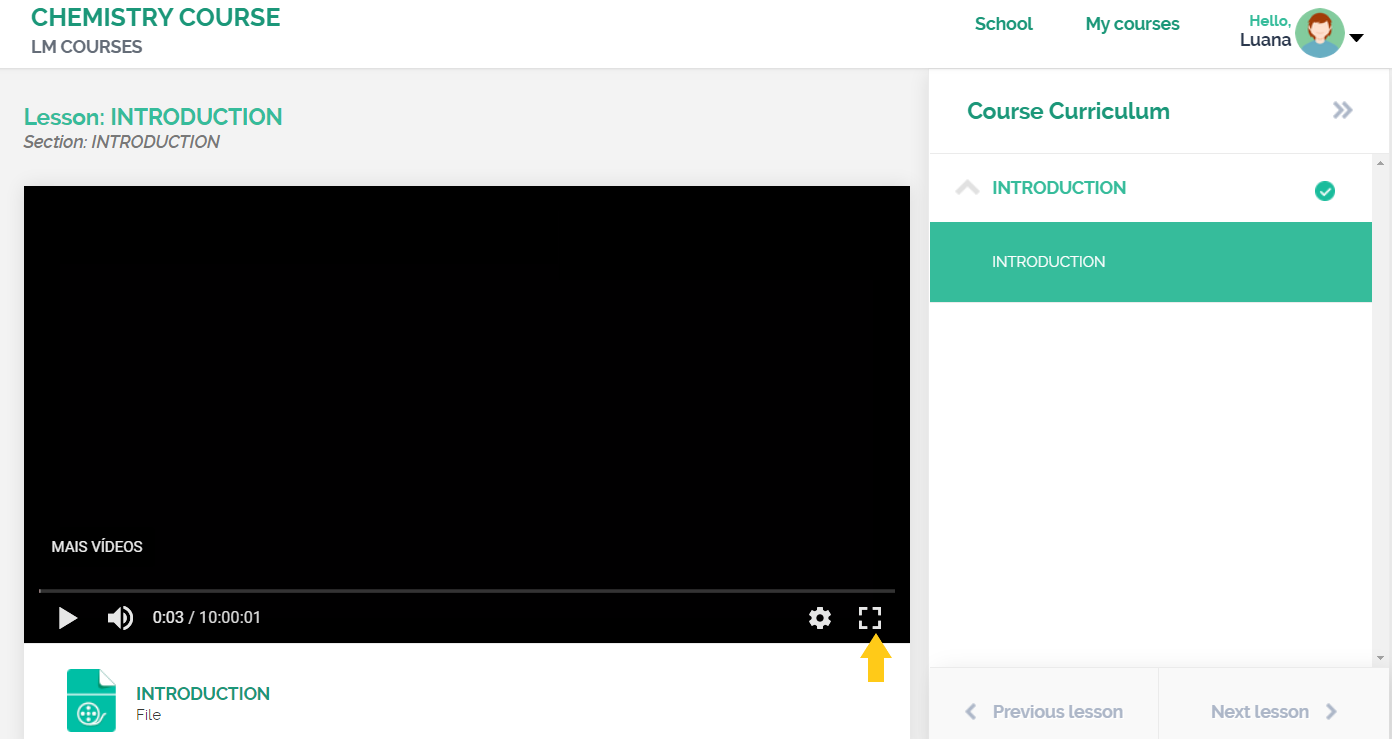 5) It is possible to configure the video quality by clicking on the options below: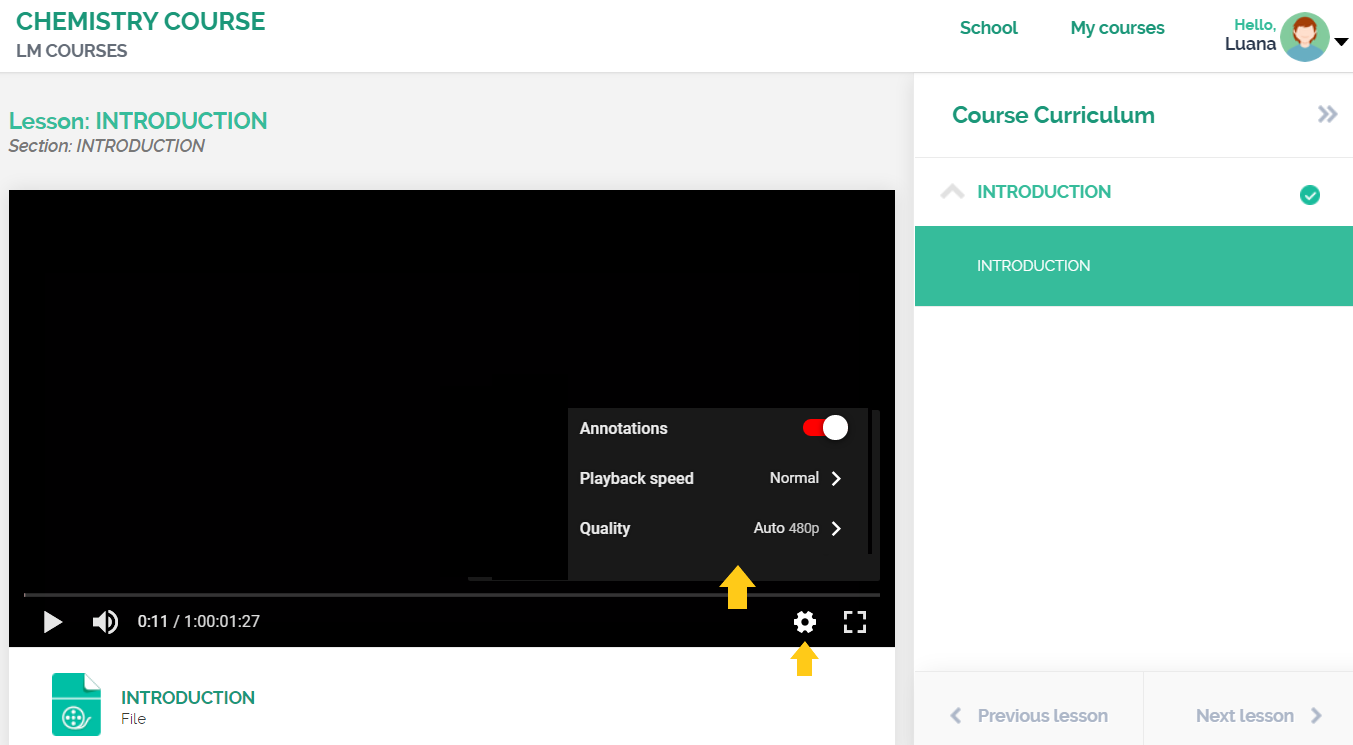 6) And change the volume as needed: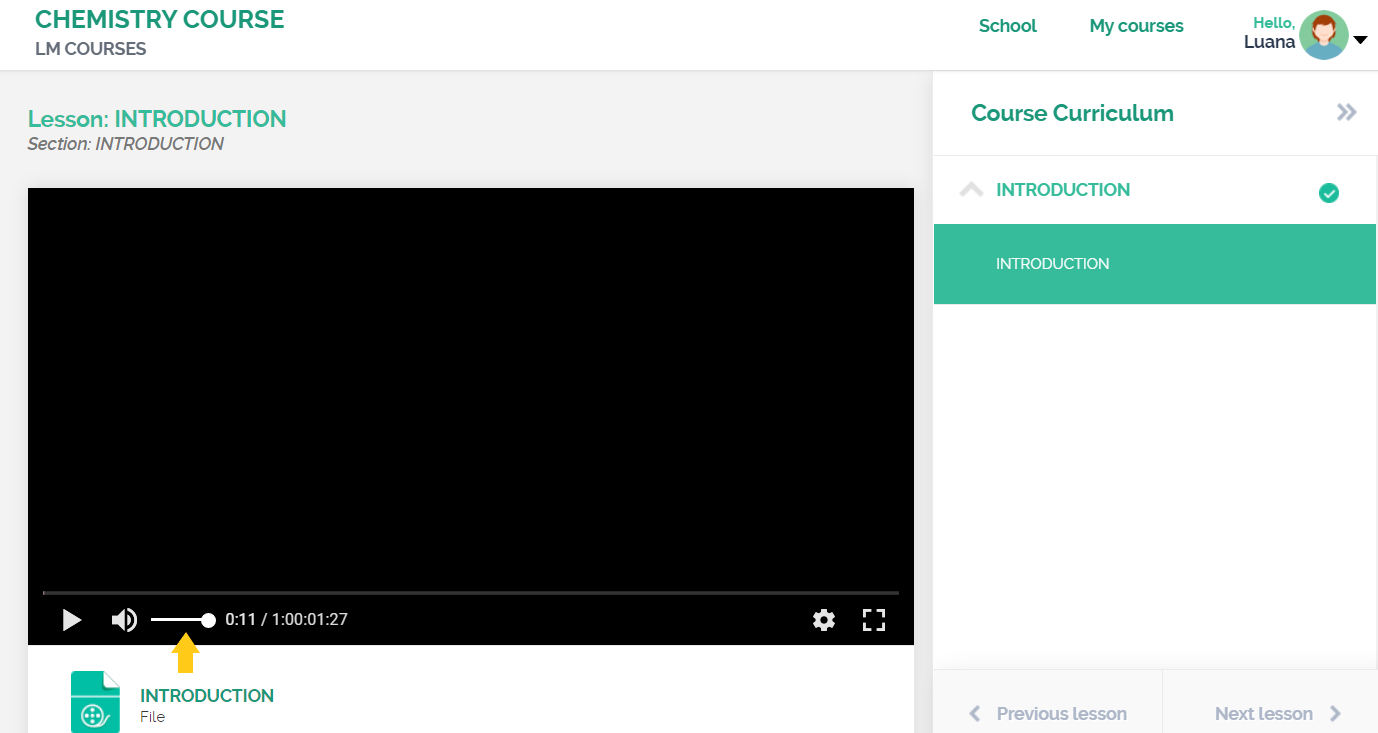 Videos are an excellent resource for increasing your audience engagement and selling more.
– Learn how to record videos at home
You can produce videos in which you appear explaining the content, which is great to help you create a connection with the student, as well as tutorial videos, using programs that allow you to record your computer screen.
– 10 tips for make tutorial videos for online courses
All of this helps to make your online course interesting and effective with minimal investment.
– Take advantage of Coursify.me allowing you to display videos with up to 4k resolution to your students!
Serving companies and professionals in more than 60 countries, Coursify.me is a dynamic and customizable eLearning platform.
We have three options of plans for you to decide which one best suits your needs. Visit our website, test the platform and start creating and selling online courses right now!