How do I change the student password?
Has your student forgotten their password or are having trouble signing in?
Relax, on Coursify.me there is a feature that allows you to change the student's password.
Follow the step by step below to make the change:
1) Access the School Page Menu and select My School:

2) Next, click on Students.

3) Type the student's name in the search bar.

4) Next to the student icon, click "edit".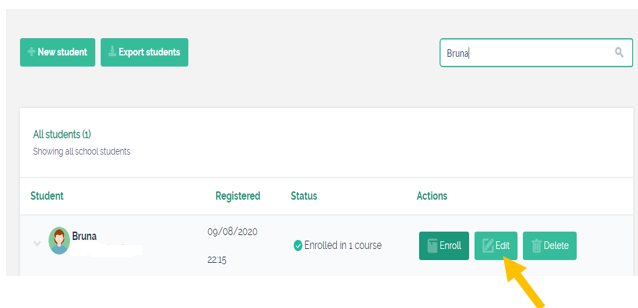 5) On the next screen, enter the new password.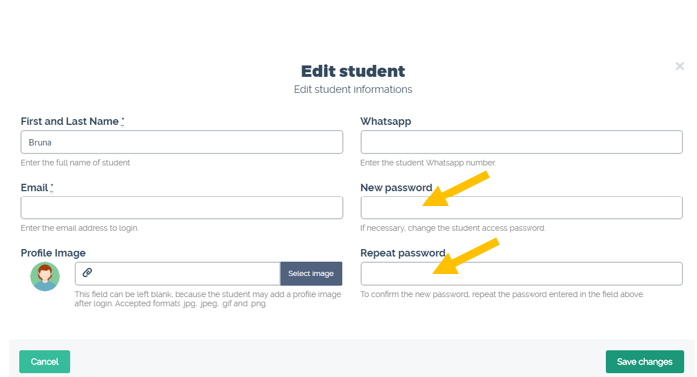 6) Click on "Save Changes".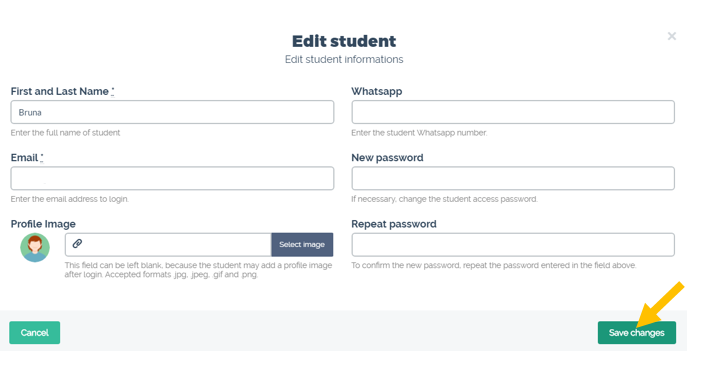 Done! The student's password has been changed and you will be able to inform him of the new password.
We hope this article has been helpful for you to create your online courses at Coursify.me.
Any questions, we are available!
Click here to create your free account on Coursify.me.