What is the procedure for exporting the student progress report on the course?
Follow the step-by-step below to export the spreadsheet with the progress report of students in the course.
1) Access the menu on the School page and select "My Courses".

2) Click on "All Courses".

3) Select "View Statistics" on the desired course card.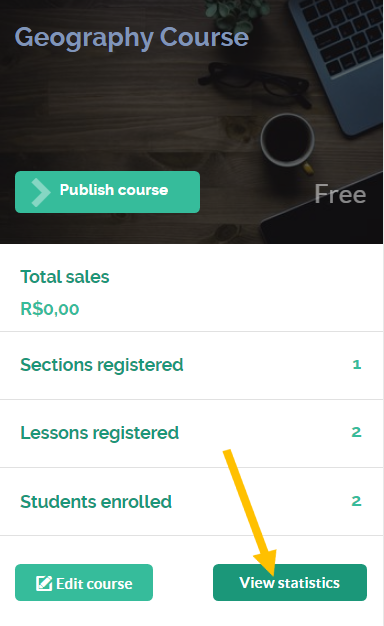 4) Under "Student Progress", click "show all".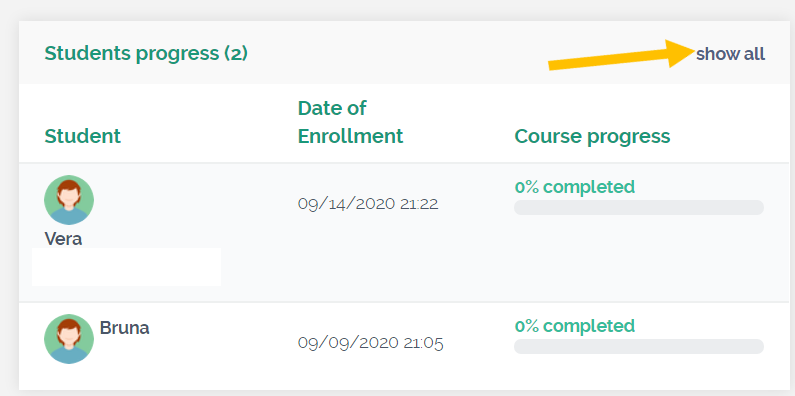 3) Select "Export Students".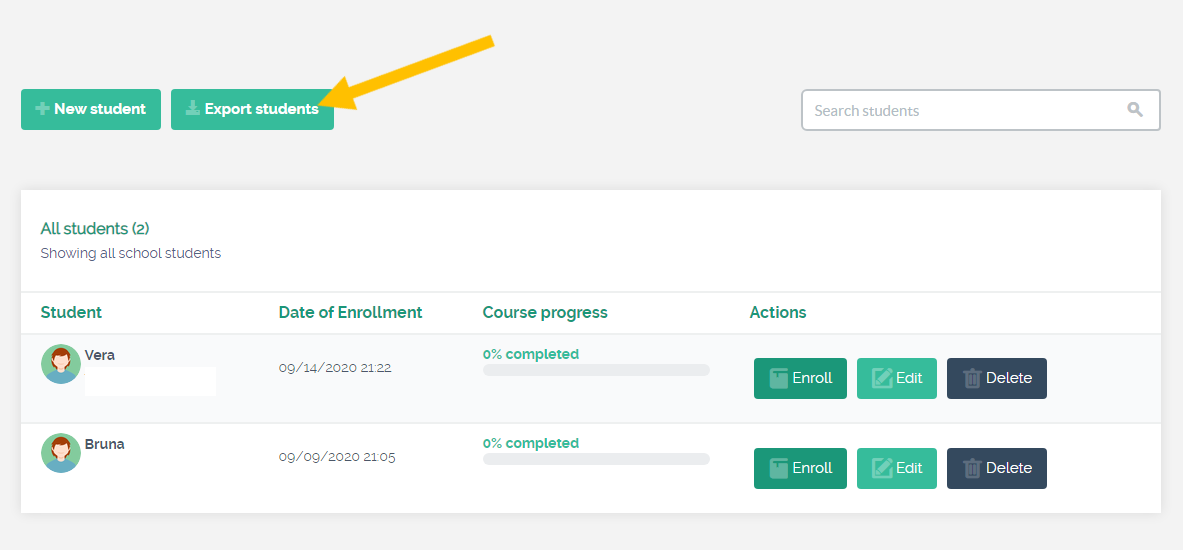 4) The following message will appear: "Success! Your Excel report is being generated and will be sent to your email in a few minutes".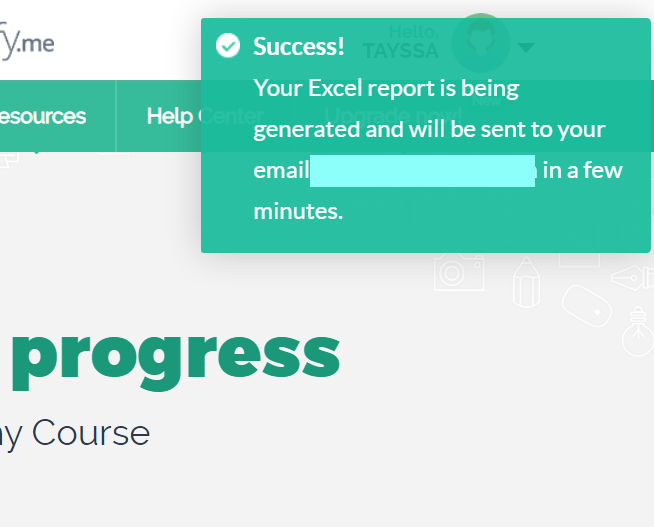 The report will be sent in your email. Don't forget to check the Spam box.
I hope this article has been helpful for you to create your online courses at Coursify.me.
Click here to create your free account on Coursify.me.