Is it possible to upload files in free courses?
In free courses offered by subscribers of the Starter plan, uploading files directly on the platform is not allowed. However, it is still possible to make video content hosted on Vimeo or YouTube available. In paid courses in the Starter plan, the file upload is only allowed for courses with value from 25 dollars, 25 euros or 25 reais.
For schools that have a Pro or Business plan, you can upload files in free or paid courses.
To make content available via Vimeo or YouTube, access the upload screen in My Courses> All Courses> Edit Course> Add lesson. Insert the Youtube or Vimeo link to include the content in the course.
Look: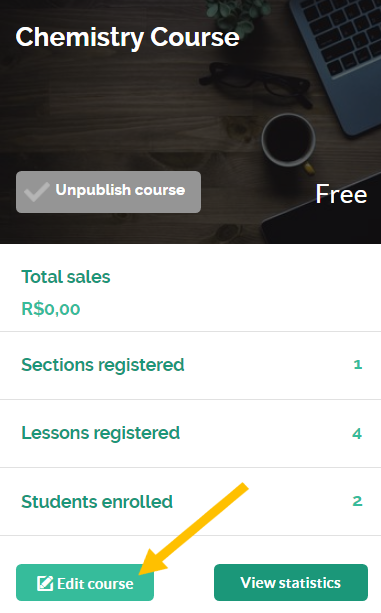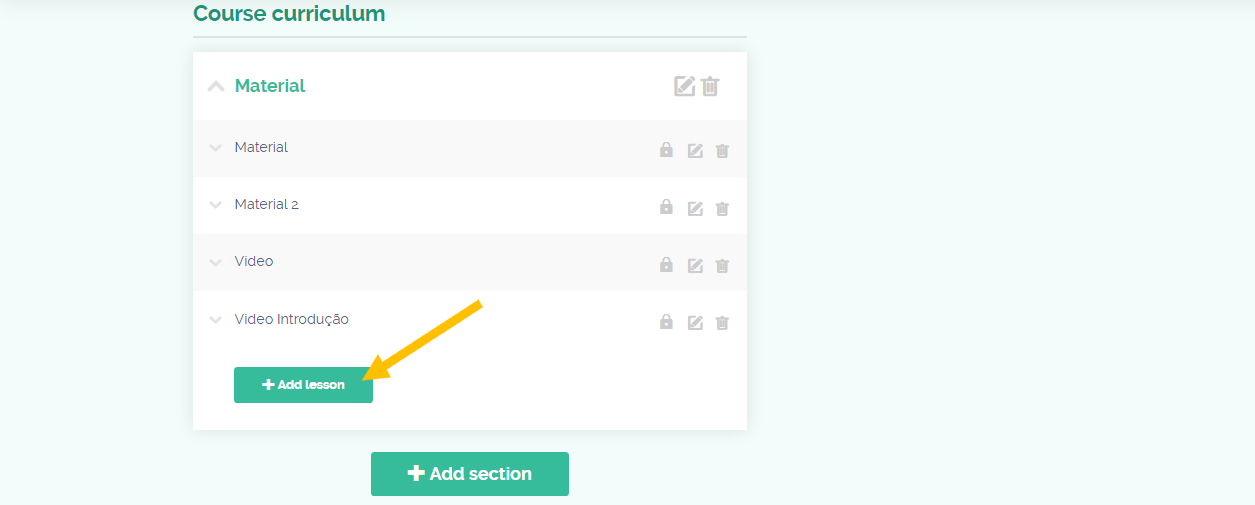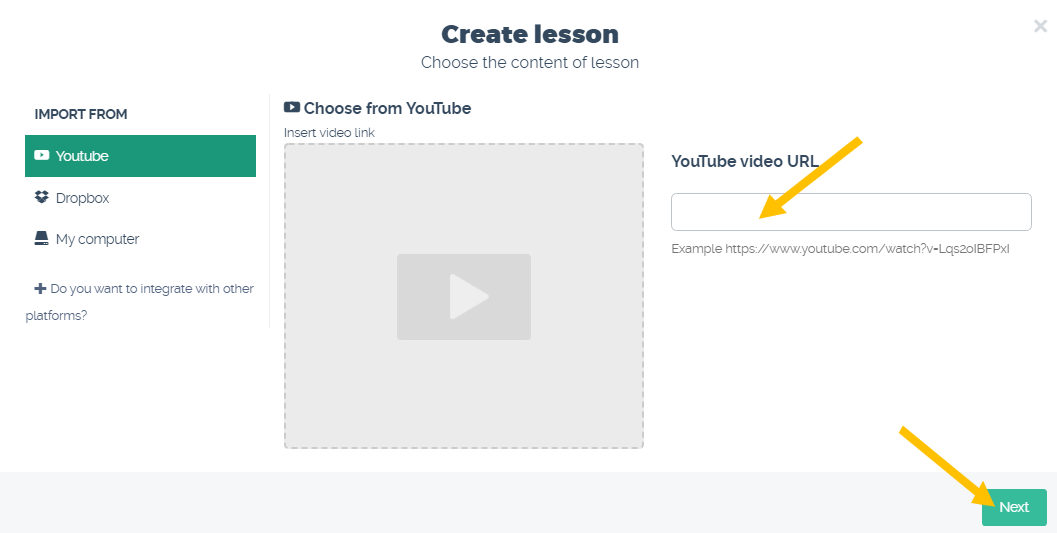 Insert the video link as shown above and click "Next". When filling in the data and clicking on "Create Lesson", the content will be added to your course: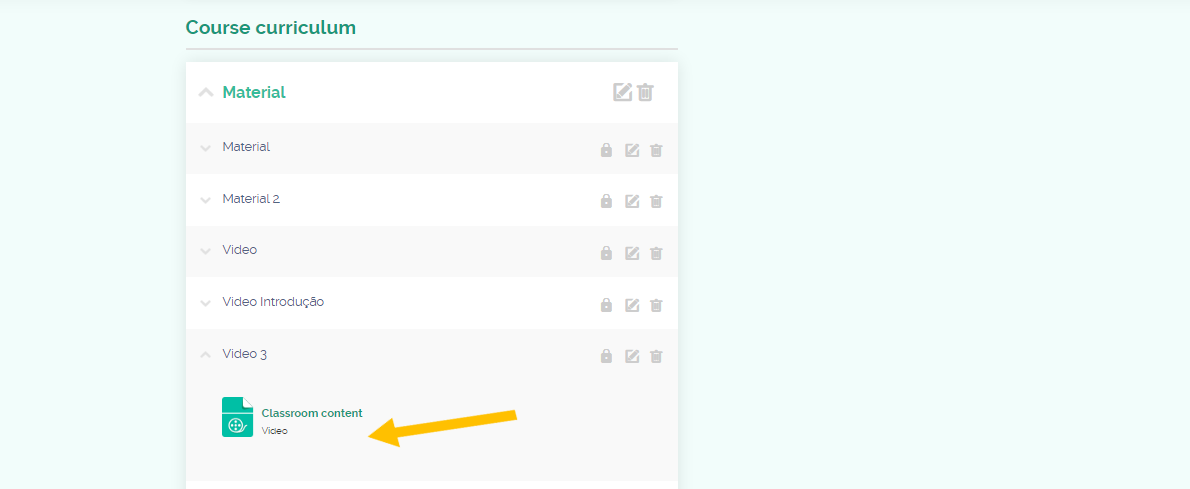 Done! 
We hope this article has been helpful for you to create your online courses on Coursify.me. 
Any questions, we are available.